Hand made ensuring the highest quality finish
All our plaster mouldings are reproduced by craftsmen using quality materials. If you have a bespoke project you would like us to create simply forward us a picture/drawing of the design and we will furnish you with an accurate quotation.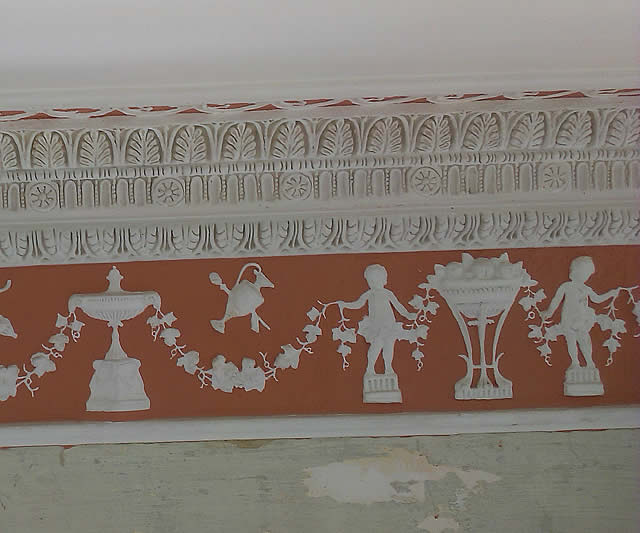 Neo-classical Cornice, Bath
This project required us to take moulds in-situ using RTV silicone in order for us to create an exact plaster model of the original without damaging the existing cornice.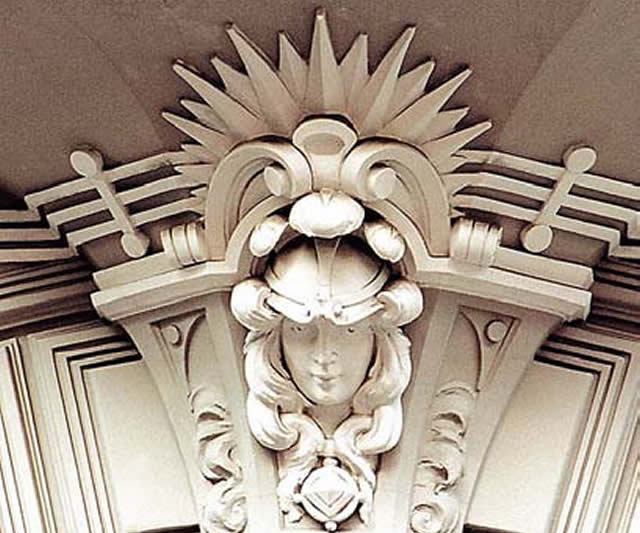 Exquisite Reproductions
Creating reproduction plasterwork designs for period buildings, put your plaster moulding requirements in the hands of highly skilled professionals today. Call us on 01761 433740 to arrange your no obligation estimate.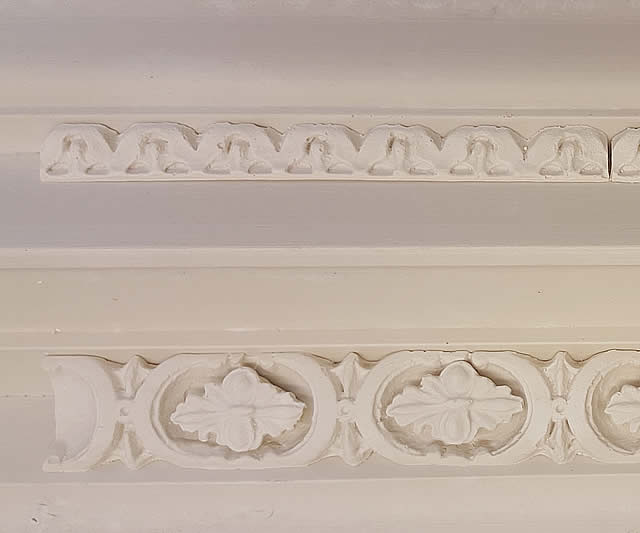 Reproduction Cornice
The creation of a plaster cornice model. From this a RTV silicone mould is taken giving a sharp, exact copy which in turn we cast from. For your peace of mind a full fitting service is provided.